Things to Consider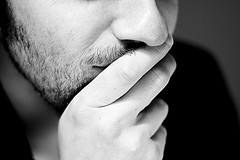 Has anyone ever left the group?
Why did they leave? Have you spoken with any
former members
 about their experience?
Will you be required to support the WMSCOG financially?
How much time will you be spending at church?
Will services be every weekend? Every day? How many hours will be required of you each week?
Do you believe the claim that a Korean woman named Zhang Gil Jah is divine?
*The photo above is licensed under the Creative Commons license, available 
here
.