Ahn Sahng Hong died on February 25, 1985. The World Mission Society Church of God claims that Ahn Sahng Hong was Jesus Christ, but what does Romans 6:9 say about that?
For we know that since Christ was raised from the dead, he cannot die again; death no longer has mastery over him.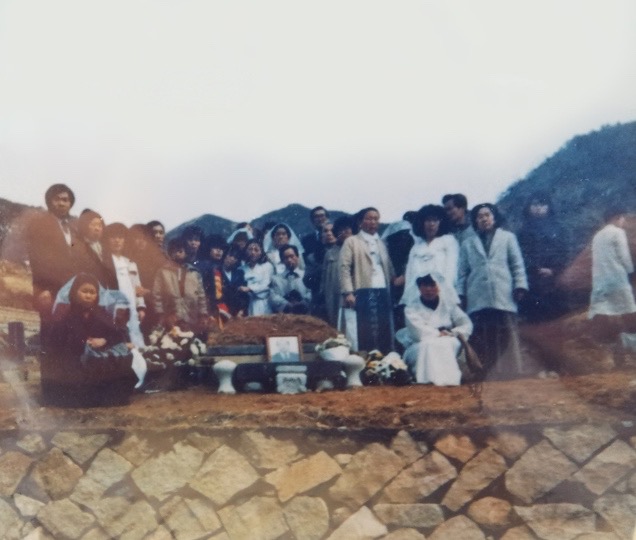 Romans 6:9 says Christ "cannot die again", but Ahn Sahng Hong died. (Note that Zahng Gil Jah, who the WMSCOG claims was Ahn Sahng Hong's "spiritual wife" is not in the above photo). There you have it, evidence that Ahn Sahng Hong was not Jesus Christ.